HR and payroll
Recruitment in progress!
By finishing your studies in Economics you gain competences that will be useful to every entrepreneur and can help to run your own business.
Studies in the field of Economics educate economists, specialists in the field of financial, material and human resources management; specialists who will be able to run their own business or pursue themselves as specialists-analysts in production or service institutions, and in consulting companies.
Economics graduates will be specialized in the field of economics and finance. They will have the ability to analyze and evaluate economic phenomena and the impact of the socio-economic environment on these phenomena in the conditions of international competition. Moreover, they will be able to cooperate in a team and communicate effectively in an intercultural environment.
Economics graduates might find employment:
in the economic and financial departments of various enterprises including SME sector
in planning, human resources, payroll, development, investment or innovation departments in financial institutions, local government units, state offices, consulting and auditing companies operating on the domestic and international market
as individual entrepreneurs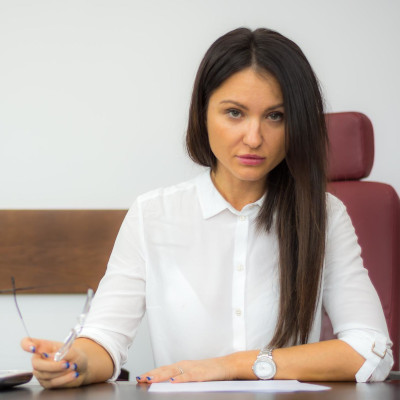 BACHELOR'S DEGREE PROGRAM
Field of studies
Economics
Mode

full-time studies (classes take place from Monday to Thursday)
part-time studies (classes take place twice a month in two-day sessions, Saturdays and Sundays)

Duration of studies
3 years, 6 semesters
Language of instruction
English
Degree obtained
Bachelor's Degree. You may continue your studies at the graduate or post-graduate level.
Description of the specialty
Graduates of the Economics major with specialty HR and payroll can find employment in the economic and financial departments of enterprises of various levels, including SMEs, planning, human resources, payroll, development, investment and innovation departments.
Entry fee € 100
Full time and extramural studies
Payment for one year
Payment for one semester
Area I
2.400 euro
1.400 euro
Area II
2.900 euro
1.650 euro
Area I – Post-Soviet States, UE, (except GB)
Area II – Asian and African countries, Non UE European Countries (including GB), north and south America countries and Australia.
Fees in EUR shall be paid into the following bank account:
Santander Bank Polska S.A.
PL63 1090 1883 0000 0001 3579 4488
SWIFT: WBKPPLPP
Złóż komplet dokumentów w naszym Biurze Rekrutacyjnym:
Bachelor Degree Program (Undergraduate studies):
Application form,
Original or a true copy of the certificate of matriculation,
1 photograph of 35 x 45 mm format,
A colour photograph in JPG format with dimensions of 456 x 368 (height to width) pixels, with a resolution of 300 dpi,
Proof of payment of the admission fee in the amount of 400 PLN to the bank account of the University.
Foreign applicants shall additionally submit:
Certificate of matriculation accompanied by a certified translation and an apostille or the document authentication,
A photocopy of the passport,
Insurance policy,
Medical certificate confirming the holder's ability to study in Poland,
A copy of the certificate confirming their knowledge of Polish language. In the absence of such a document – the Applicant's statement on the level of language qualifications and on entering the language examination organized by the University upon the Applicant's arrival in Poland.
All persons applying for admission to the University will be accepted automatically after they submit a complete set of documents and pay the admission fee.
DELIVER A COMPLETE SET OF DOCUMENTS TO:
Recruitment Office of the Warsaw University of Humanities
(Fifth floor, ZNP building)
ul. Smulikowskiego 6/8, 00-389 Warsaw
CONTACT US:
+48 690 890 760; +48 730 556 366
rekrutacja@wwsh.edu.pl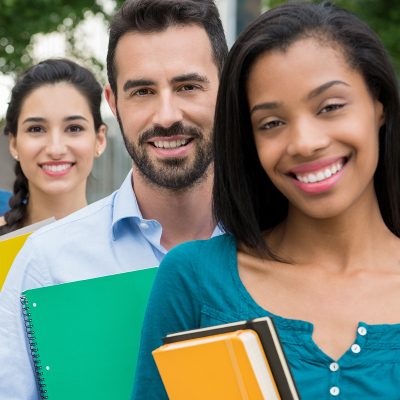 Our other field of studies and majors: