Psychology of business and vocational counselling
Recruitment in progress!
During the Integrated Master's Degree Program in Psychology, the student will be able to choose specializing in one of the following: Clinical psychology or Psychology of business and vocational counselling.
INTEGRATED MASTER'S DEGREE PROGRAM
Field of studies
Psychology
Mode

full-time studies (classes take place from Monday to Thursday)
part-time studies (classes take place twice a month in two-day sessions, Saturdays and Sundays)

Duration of studies
5 years, 10 semesters
Language of instruction
Polish, English
Degree obtained
Master of Science in Psychology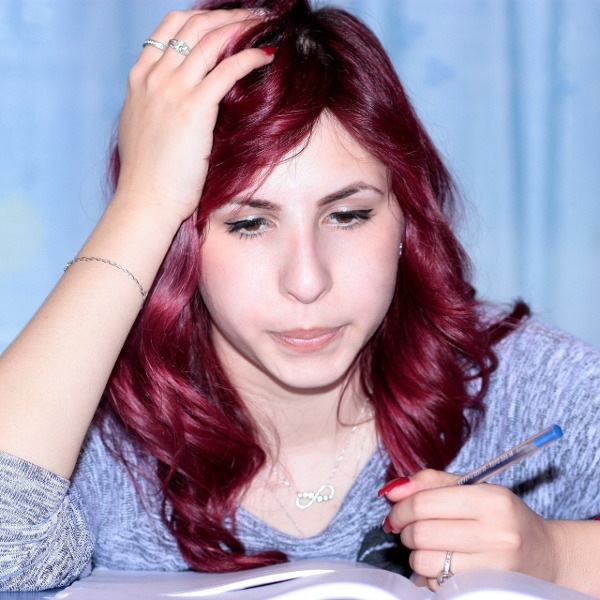 The main aim of the Psychology studies at the Warsaw University of Humanities is to educate professionals equipped with the ability to shape personalities, thinking and behavior. The program prepares graduates to professionally perform the social role of a psychologist in an environment of constantly and rapidly changing demand for knowledge and skills, taking into account the holistic perspective.
Graduates of Psychology course specializing in Psychology of business and vocational counselling are equipped with competences enabling them to design and implement human resources strategies in organizations, including recruitment and selection processes, conflict management with the use of negotiation and mediation strategies and techniques, HR policy planning, team leadership and employee motivation in various types of organizations. They are prepared to support children and adolescents as well as adults in designing individual career paths, using skillful assessment of their vocational predispositions and preferences.
Graduates will find employment with companies as human resources management administrators, supervisors, managers, coaches and mentors, assisting in the mapping out and implementation of career paths.
Graduates can work in public or non-public employment services, with vocational or career consulting agencies, HR consulting agencies, or implementing projects aimed at solving social issues of local communities.
Entry fee € 100
Full time and extramural studies
 
One- time payment for one years
Area I
2.400 euro
Area II
2.900 euro
Area I – Post-Soviet States, UE, (except GB)
Area II – Asian and African countries, Non UE European Countries (including GB), north and south America countries and Australia.
Fees in EUR shall be paid into the following bank account:
Santander Bank Polska S.A.
PL63 1090 1883 0000 0001 3579 4488
SWIFT: WBKPPLPP
File a complete set of documents with our Recruitment Office:
Integrated Master's Degree Program, 5 years:
Application form,
Original or a certified copy of the certificate of matriculation,
One photograph of 35 x 45 mm format,
Color photo in JPG format, dimensions 456 x 368 (height x width) pixels, resolution 300 dpi,
Proof of payment of the admission fee in the amount of €100 to the bank account of the University.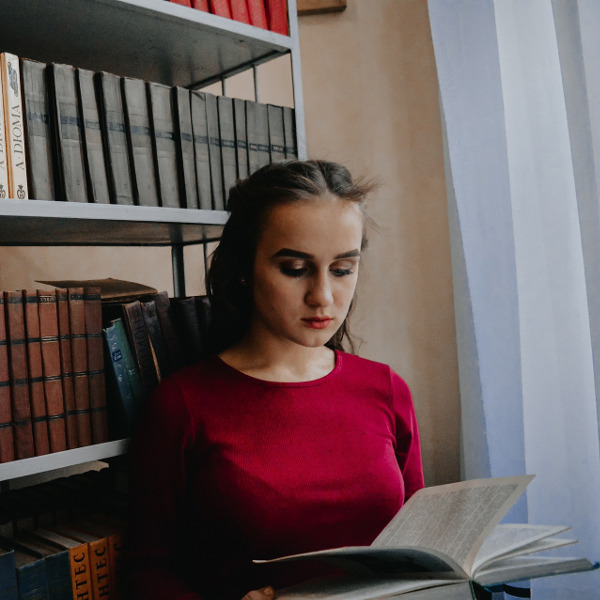 All persons applying for admission to the University will be accepted automatically after they submit a complete set of documents and pay the admission fee.
DELIVER A COMPLETE SET OF DOCUMENTS TO:
Recruitment Office of the Warsaw University of Humanities
(Fifth floor, ZNP building)
ul. Smulikowskiego 6/8, 00-389 Warsaw
CONTACT US:
+48 690 890 760; +48 730 556 366
rekrutacja@wwsh.r4t.waw.pl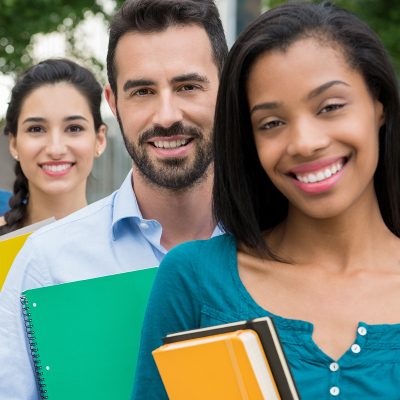 Our other field of studies and majors: