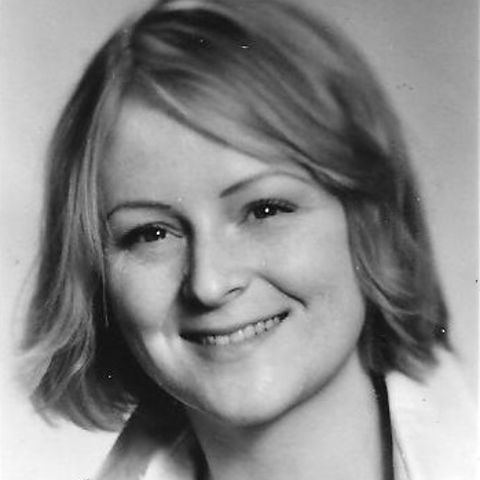 The Rector
Izabela Krupa-Mażulis – Ph.D. in humanities, historian of philosophy, ethicist, pedagogue. Graduate of the Faculty of Social Sciences of the University of Silesia, the Faculty of Law and Administration of the University of Warsaw and the University of Pedagogy of the Polish Teachers Association. Interested in professional ethics, history of contemporary philosophy, theory and philosophy of law, multiculturalism in education and business, legal and ethical duties in administration and issues of discrimination, equal treatment and mobbing. Author of numerous educational and training programs, among others, for the Polish Senate Chancellery, the Chancellery of the Prime Minister, the Ministry of Information Technology, the Ministry of Health, the Ministry of Agriculture and Rural Development, the Ministry of the Environment, the Ministry of Maritime Economy and Inland Navigation, the Ministry of Family, Labour and Social Policy, the Institute of National Remembrance.
Ms Krupa-Mażulis, Ph.D., has held numerous positions, like: Rector of the Bolesław Prus University of Humanities in Warsaw (the B. Prus WWSH University), Deputy Dean for the organisation and quality of education at the B. Prus WWSH University, Dean of the Faculty of Humanities at the B. Prus WWSH University, Dean of the Pedagogical Faculty at the B. Prus WWSH University.
Ms. Krupa-Mażulis, Ph.D., has conducted lectures, conversation classes, practical classes, workshops as well as BA and MA seminars: at the Faculty of Social Sciences of the University of Silesia, Faculty of Philology of the University of Silesia, Faculty of Law of the European University of Law and Administration, at the University of Real Estate Management in Warsaw, at the University of Pedagogy of the Polish Teachers Association, at the Social Sciences Faculty and the Pedagogy Faculty of the B. Prus WWSH University and the Warsaw University of Business (the WWSB University).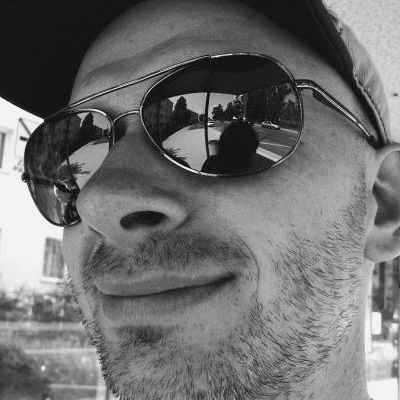 Dean
Bartosz Głowacki – doktor socjologii, ukończył studia doktoranckie w Szkole Nauk Społecznych przy Instytucie Filozofii i Socjologii PAN oraz studia magisterskie na Wydziale Dziennikarstwa i Nauk Politycznych Uniwersytetu Warszawskiego. Prowadził zajęcia w Ośrodku Studiów Amerykańskich UW. Od 2005 roku związany z Warszawską Wyższą Szkołą Humanistyczną, od września 2020 r. powołany na stanowisko Dziekana WWSH im. B. Prusa.
Jego zainteresowania badawcze obejmują głównie zagadnienia z pogranicza kontrkultury, kultury alternatywnej i kultury popularnej. Interesują go również zagadnienia związane z Nowymi Mediami (w tym przede wszystkim etyka mediów). Od 2003 opublikował szereg rozdziałów w książkach naukowych, artykułów w czasopismach naukowych (m.in. "Kultura Współczesna", "Stan Rzeczy", "Studia Medioznawcze", "Kultura-Media-Teologia"). Publikuje również artykuły popularnonaukowe (m.in. w "op. cit.", "Zielonych Brygadach", "Dzikim Życiu", "Obywatelu", "Recyklingu Idei"). W wolnych chwilach czyta, słucha dużo muzyki i jeździ na rowerze.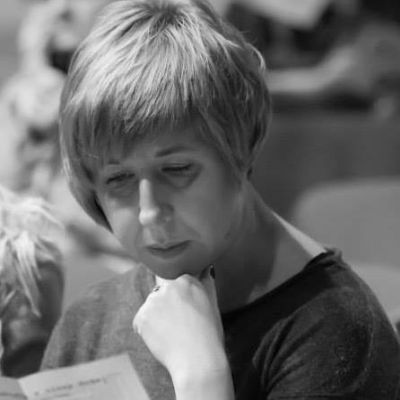 Deputy Dean for Students and Quality of Education
dr Anna Małgorzata Pycka – doktor nauk humanistycznych Uniwersytetu Warszawskiego, starszy wykładowca w Warszawskiej Wyższej Szkole Humanistycznej im. Bolesława Prusa, historyk literatury, varsavianistka. Zainteresowania badawcze skupia wokół interdyscyplinarności nauk humanistycznych (dostrzega powinowactwa literatury ze sztuką, filozofią, filmem, teatrem). Popularyzując wiedzę nt. polskiej kultury, tożsamości, dziedzictwa narodowego promuje wizerunek naukowca otwartego na debatę publiczną i kulturę. Współpracując z Towarzystwem Przyjaciół Warszawy i Stowarzyszeniem Dziennikarzy Polskich zachęca do budowania tożsamości opartej na znajomości historii i rzeczowej analizie współczesności.
Autorka licznych artykułów naukowych i popularnonaukowych, książek: Kreacje i poglądy Stanisława Witkiewicza na tle głosów epoki, Universitas, Kraków 2010; 150 rocznica urodzin Stefana Żeromskiego, Veda, Warszawa 2014; Powróćmy do rozmowy… 12 spotkań z Warszawą w tle, LTW, Łomianki 2015, Pod rękę z Bolesławem Prusem. Spacer po Śródmieściu, Instytut Wydawniczy Erica, Warszawa 2015; Kultura w Drugiej Rzeczypospolitej (1918-1939), Bellona, Warszawa 2015.